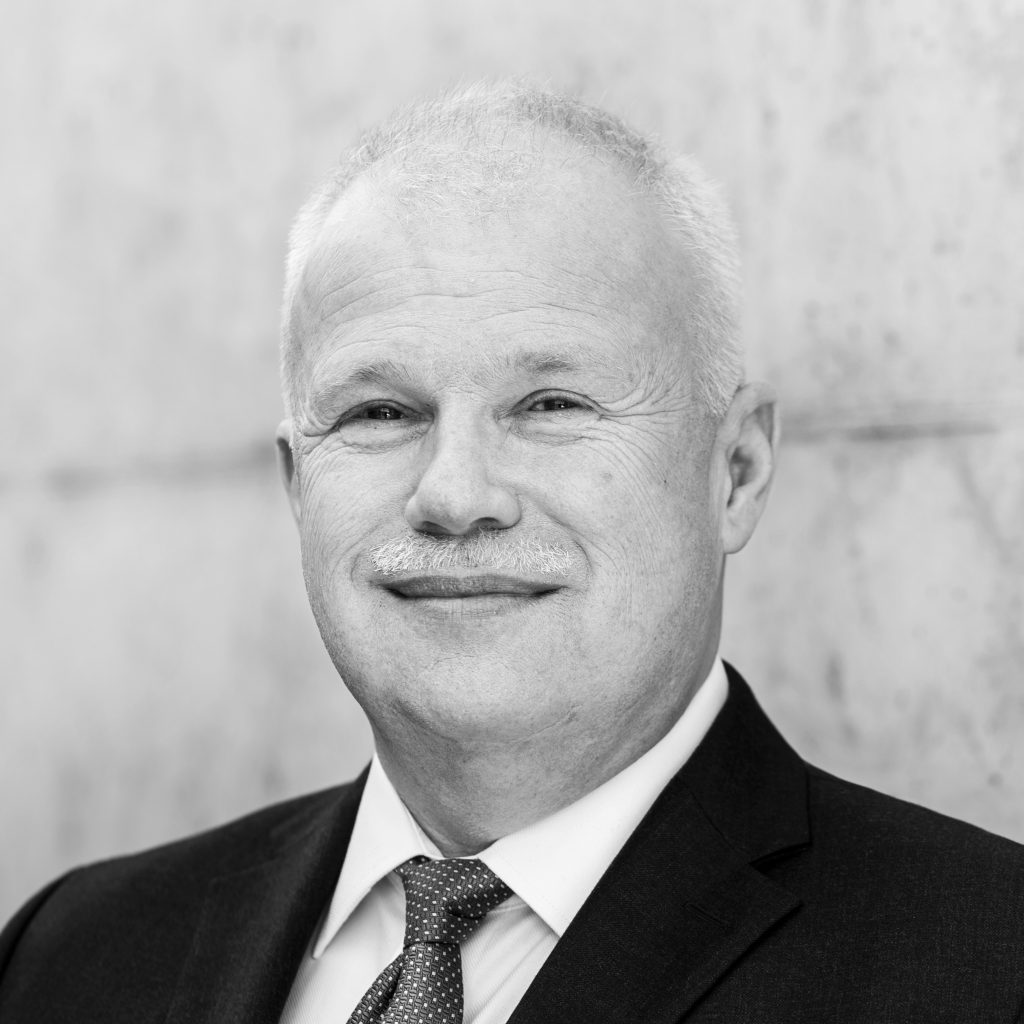 Jarosław Furdal
President of the Management Board
Mr Jarosław Furdal is a graduate of the Faculty of Electronics at the Warsaw University of Technology, where he obtained the title of Master of Science in Engineering. He completed numerous courses and trainings, incl. Harvard Business School, Leading HighPerformance Healthcare Organizations – Europe, Manager Development (GE Healthcare Institute, Waukesha, WI, USA), Advanced Manager Course (GE Training Center, Crotonville, USA), New Manager Development Course (GE Training Center, Crotonville, USA ) Lyon University Diploma, Diplôme d'EtudesApprofondies en Génie Biologique et Medical (France).
Mr Jarosław has been associated with the Voxel Group since 2017, when he assumed the position of Strategic Projects Director and then President of the Management Board. In 2018, Mr Jarosław took the position of the President of the Management Board of Alteris S.A., a subsidiary of Voxel S.A. MrJarosław has almost 30 years of extensive professional experience in the medical sector, which includes the highest management positions, including in Affidea Polska, Oncology, East NEE and CF Modality.
Details of Mr. Jarosław Furdal's professional curriculum vitae can be found at the link below: Biznes.pap.pl – raport firmy VOXEL S.A.